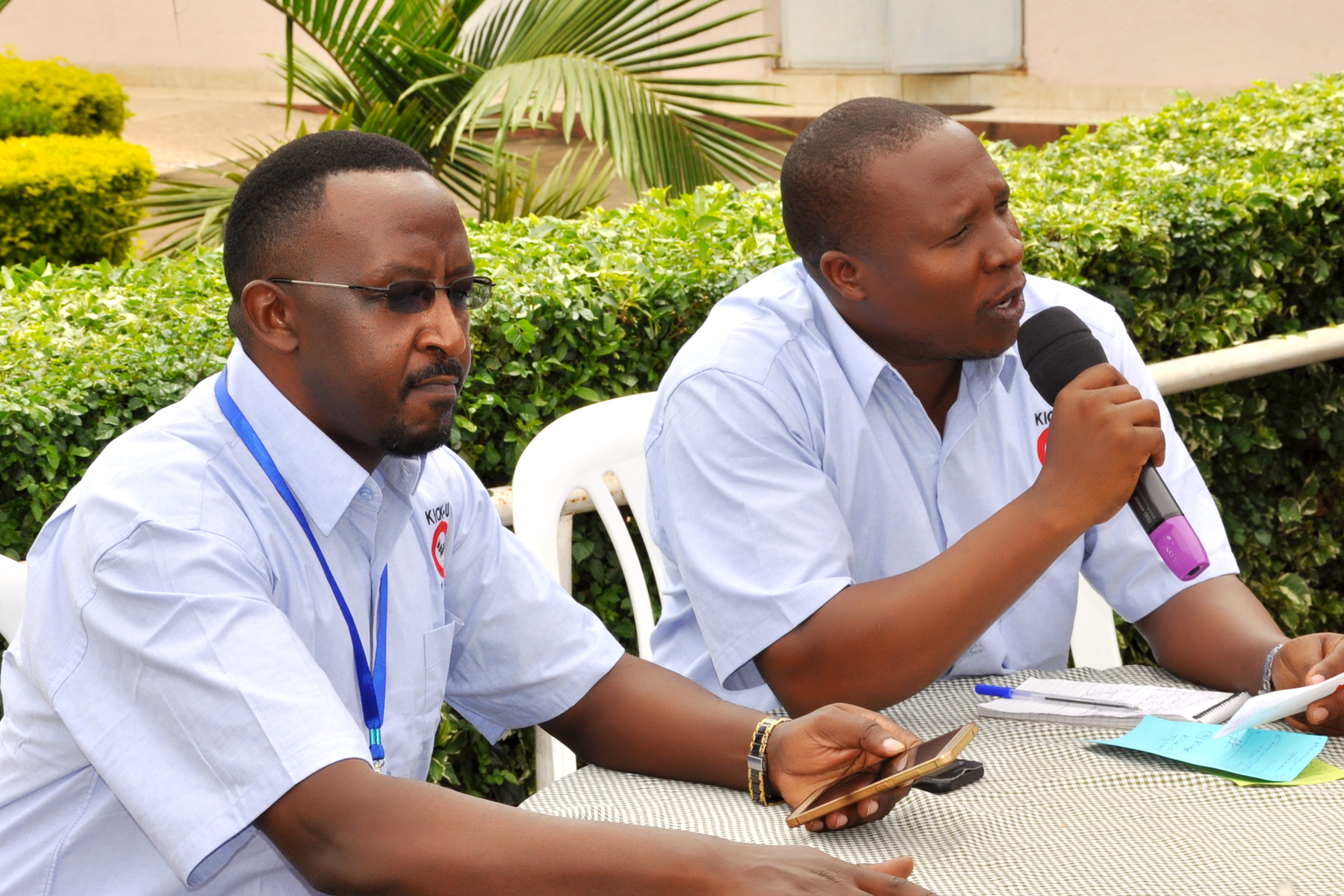 Although hard to prove, there is a perception that academic corruption in our education institutions is on the rise.
By Prof. A. B. Kasozi.
Although hard to prove, there is a perception that academic corruption in our education institutions is on the rise. For a long time, the public expected fairness, honesty and impartiality from our higher education institutions more details
Although rarely investigated, professors were revered for their honesty in teaching, examining and awarding of grades and certificates. The word of a professor in academic matters was final. However, a small number of people did not believe that these university folks were as pure as they were thought to be.
Increasingly, however, this perception by the public seems to be fading. Professors, lecturers and other instructors in higher education systems are being uncovered for what they have actually been: ordinary human beings who make the same mistakes like every one else.
Perceived and revealed cases of academic corruption are unmasking an underlying monster of dishonesty in the academy that could eat the very fabric of society. Though part of our social fabric, academic corruption is more dangerous than many other forms of corruption and so should not be tolerated.
There is reason to be concerned that academic corruption exists and its impact could be disastrous. While I was still at NCHE, I got several fake qualifications of Ugandans and non-Ugandans given to undeserving individuals by prestigious and rogue institutions of higher learning. I intervened in a number of institutions to halt the award of dubious qualifications.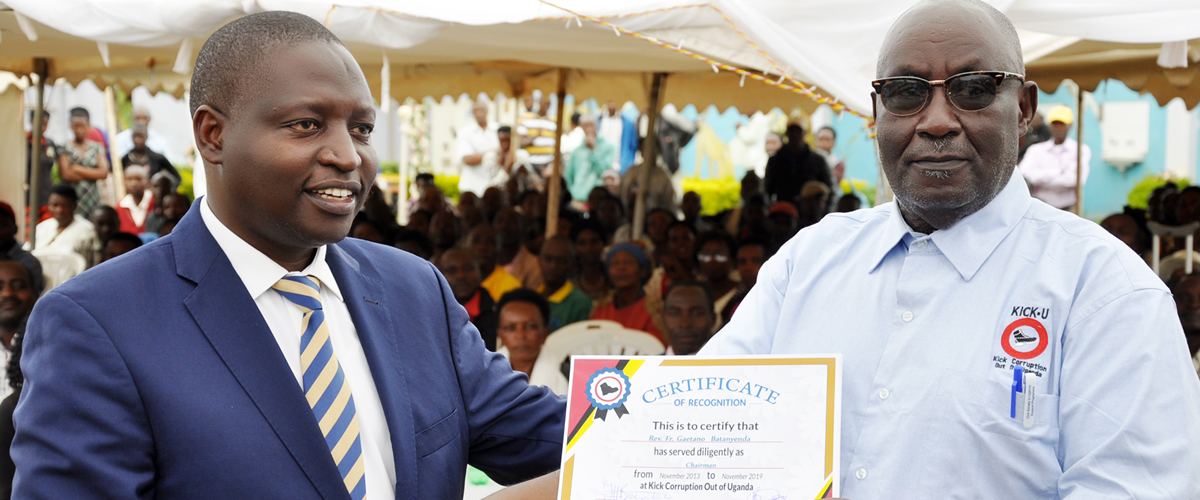 I got several verbal reports from complainants that students were being asked sex for marks, good grades and certificates for cash, lecturers favouring their own in teaching and examinations, adulterations of grades by academic registrars, resistance of instructors to being assessed by students and the deliberate withholding of transcripts by staff for financial reasons.

A member of the academic staff in a faculty of arts at one of our flagship universities was dismissed for doctoring transcripts while an academic registrar in another Ugandan university was dismissed for admitting unqualified students.
I recently read in paper of a Ugandan university that is being accused of selling a degree to a prominent person in a neighbouring country. I stopped reading a number of dissertations from our universities because few of them were original.
I was later informed that there are specialised writers of term papers and dissertations in the Katanga slum that abuts Wandegeya as well as on Nasser and Nkrumah roads in Kampala.